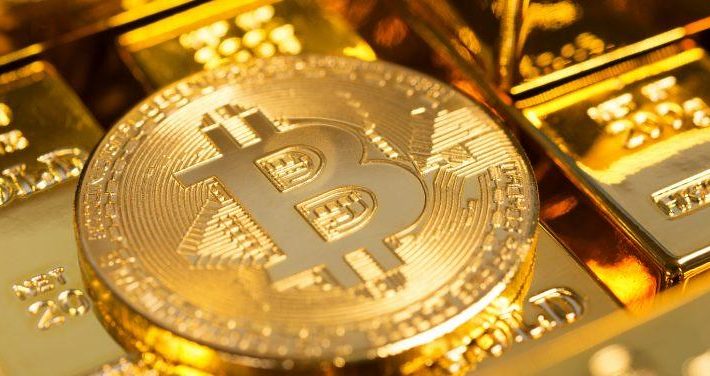 Bitcoin Price Will Be Golden in 2020 Thanks to Limited Supply, Increasing Use: Bloomberg Report
Increasing global uncertainties and a weak dollar will likely push more investors into bitcoin as it becomes recognized as a store of value. The cryptocurrency's fixed supply will further drive price increases throughout the year, Bloomberg analysts predict.
Bloomberg's 2020 crypto outlook report, published Monday, predicts bitcoin's price could move to the top of its 2019 range and retest the $14,000 high at a time when a weak dollar and stock market volatility continue and geopolitical tensions increase.