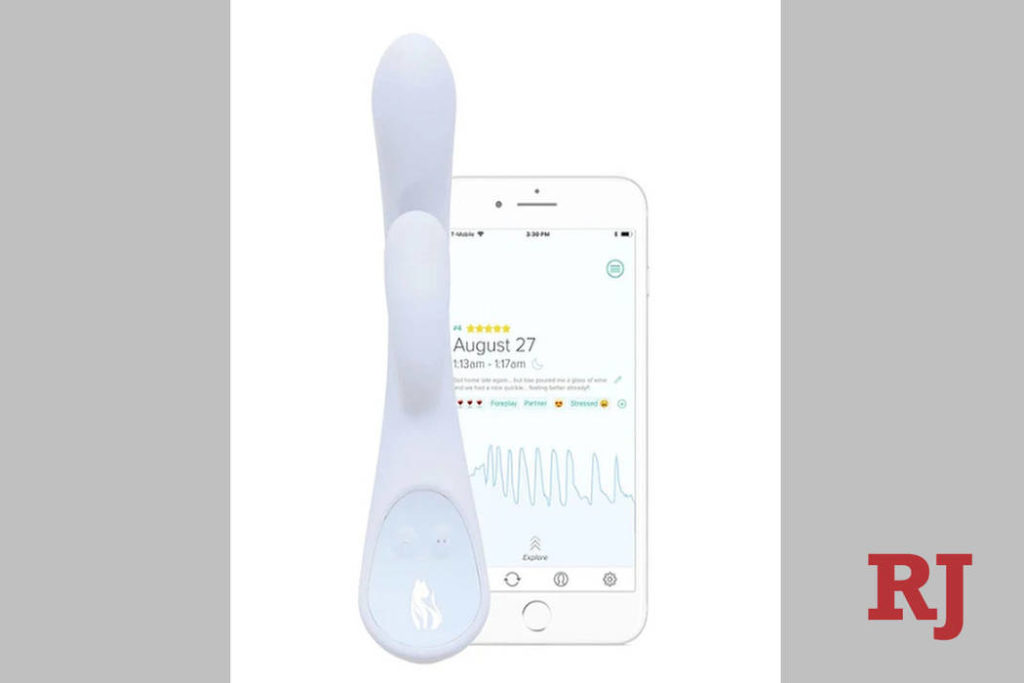 By Subrina Hudson Las Vegas Review-Journal
A vibrator that can be controlled through a mobile app is a finalist for CES 2020's Last Gadget Standing award.
This year marks the first time sex technology products can qualify for awards or be showcased as part of the health and wellness category during the tech-focused trade show, which runs Jan. 7 to 10 in Las Vegas and is sponsored by the Consumer Technology Association.
The smart vibrator, created by Oakland, Calif.-based startup Lioness, may look like a basic sex toy but it bills itself as the first vibrator to use data — its patented biofeedback technology — to improve the user's experience. It also said it's the first vibrator company to have public ads at bus stops across San Francisco.