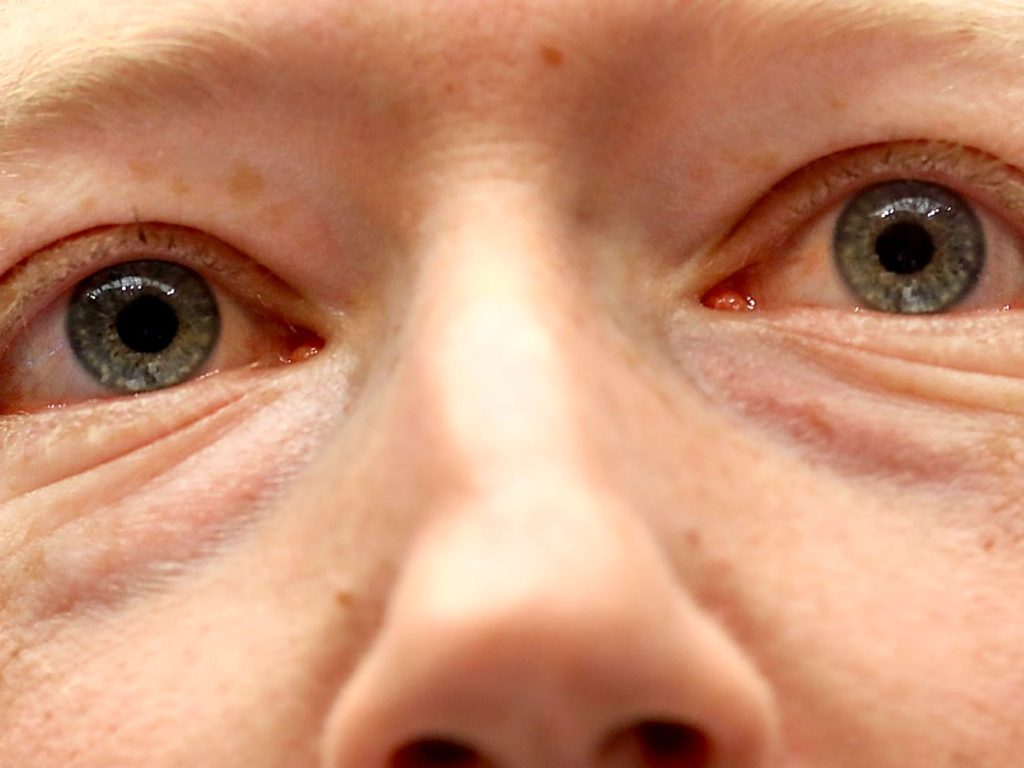 Isobel Asher Hamilton
Porn sites are riddled with web trackers, including from Google, Facebook, and Oracle, according to researchers at Microsoft, Carnegie Mellon, and the University of Pennsylvania.
More than 22,484 porn sites were analyzed, of which 74% were found to contain Google trackers. Oracle had trackers on 24% and Facebook on 10%.
Google and Facebook said data from these trackers was not used to build marketing profiles of users.
Facebook, Google, and Oracle are tracking the porn you watch, according to a new study first spotted by The New York Times.