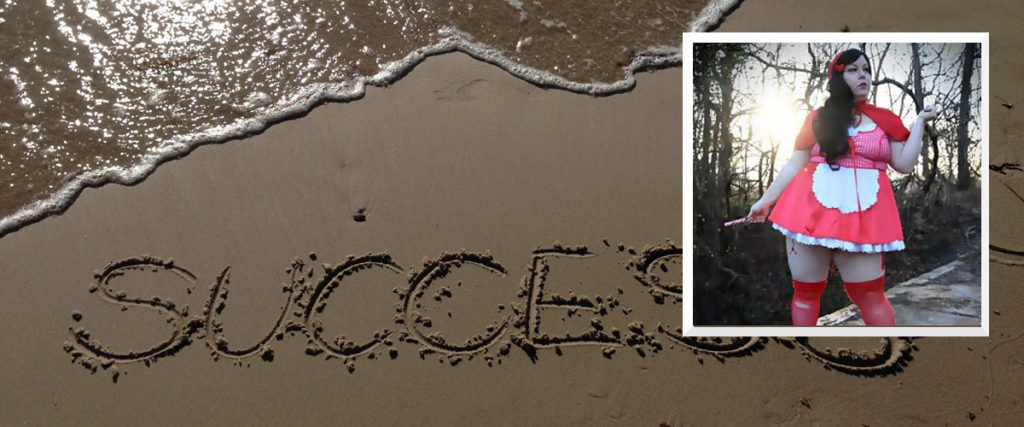 BY PLATINUMPUZZY
No matter how long you've been at this cam game, there are times when you might feel… directionless. Here are twenty directives to help get you some direction today.
Whether you are just starting out or are a seasoned pro, as cam models, we often find ourselves navigating somewhat aimlessly through our journey. What works for us? What works for us now? What may work for us later? What is the best course of action to today to get us to where we want to be tomorrow?!
Literally, who knows.
Regardless of where you are in your cam process though, there are some building blocks that you should make sure you engage. In so doing, you will cover basic bases, while also opening yourself up for learning and opportunity.