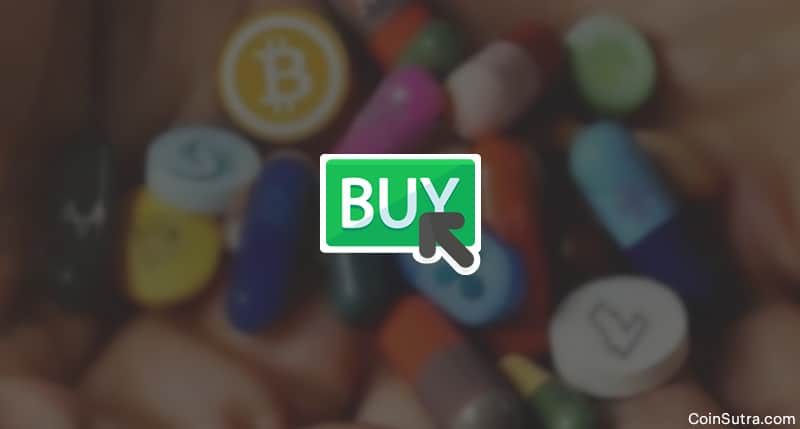 The other day while I was on the Bitcoin forum, I came across how investors are struggling to buy Bitcoin and other cryptocurrencies with banks being rather uncooperative.
That's when the idea of this article was conceived – to share my knowledge and opinion on how and where to buy cryptocurrencies?
I am doing this to bring home the message that buying cryptocurrencies is way easier in 2018 than it was in the years gone by. And this is precisely why there are so many options. If one option doesn't work, you can always switch to another one.